Implementation of access and couponing system Lucca Campfire (Lucca Comics&Games)
Lucca Comics&Games represents the most important European event related to Pop Culture, and the second worldwide. For the 2020 edition, Lucca Crea has responded to the difficulties with innovation by introducing Lucca Changes, a concentration of highly experimental operations aimed at imagining new ways of declining the great cross-media event by ranging between new forms of physical and virtual hybridizations, while keeping intact the essence and relevance for its many stakeholders. Among these trajectories, an absolutely unprecedented operation was that of the Campfires, a network of 115 specialized stores among comic stores, Hobby Stores and independent bookstores through which Lucca Crea gave life to a festival spread throughout Italy, managing to systematize the entire production chain, from the publisher to the author, from the fan to the retailer, from the distributor to the media center.
To manage this transformation, our own BMarkEn platform was chosen, which provided its engine functionality for the new webapp, enabling the digitization of LuccaChanges' Campfires.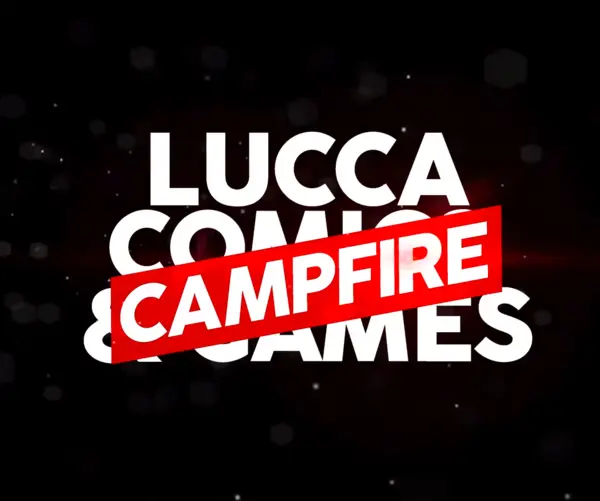 THE EVENT MANAGEMENT MODE
THE ROLE OF BMARKEN AND LIBERACTA
LiberActa provided the design, planning, implementation, and putting into production over 40 days, supporting its Retail Partner 1st for Campfire management.
BMarkEn, precisely because of its extremely innovative services architecture made it possible to support all the features of the webapp directed to Lucca C&G fans and the one directed to stores for event management, integrating with Lucca Crea's authentication system and the payment gateway used to purchase Passes. Liberacta was recognized for its ability to proactively contribute to the fine-tuning to the mechanics of the operation and its extremely rapid implementation of the complex integration with other systems in the context.