MySarca contest realization for CentroSarca
CentroSarca is one of the most important shopping centers managed by the IGD Group, the largest chain operating at the Italian level. CentroSarca houses within it 80 stores, the Ipercoop outlet, a Multisala cinema and has several million annual visits, with a pool of hundreds of thousands of unique visitors.
To refound the loyalty strategy, the BmarkEn platform was chosen, a customized App was created by connecting it to a series of prize contests (draws and Instant win, special events,…) that follow one another consecutively.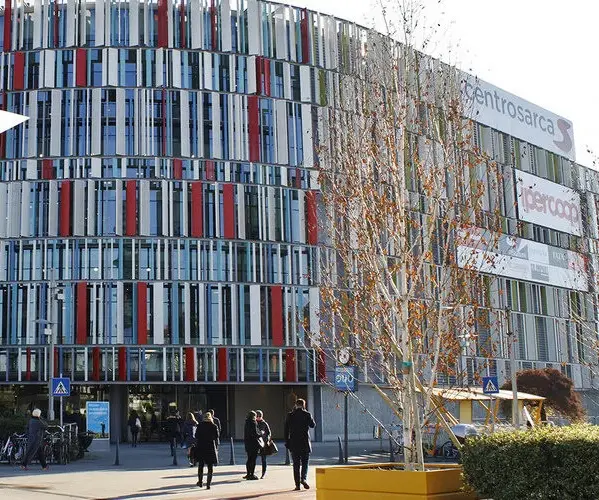 THE ROLE OF BMARKEN AND LIBERACTA
LiberActa provided the loyalty platform used for the operation, including the App used by users to register and interact with the contest, while CentroSarca accesses the features that allow it to monitor the progress of the program and the associated contest. The platform is also used as a tool to expand and improve the services provided to Consumers and Stores hosted in the center, including providing better flow monitoring. Read more at http://www.mysarca.it
Liberacta was also chosen for its ability to proactively contribute to the setup of the operation and its mechanics, as well as for the speed of implementation ensured.