Our team is right balanced in the different skills (technology, marketing and commercial management, resource and asset management, F&A) with significant international experiences/curricula. Our team aspire to develop/deploy innovative enterprise solutions exploiting the immense potential of blockchain, effectively fitting for the European/International marketplace.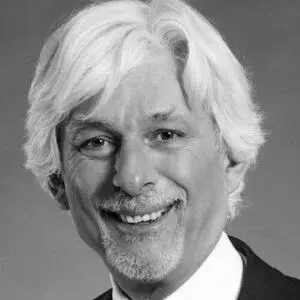 Antonio Bacci
CMO
Responsible for the commercial and marketing management of the company including the internationalization and business development strategy. +30 years esp. Business Developer, Mgt Consultant, formerly CIO and COO Edenred Italia.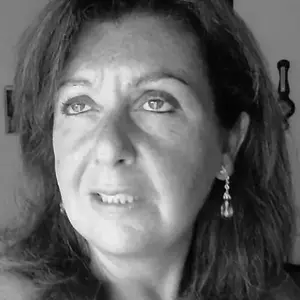 Maria Chiara Balma
Business Development Consultant
Responsible for business development on the Large Retail and Consumer Producers channel. Supervision of communication / marketing activities. Many years of marketing / sales / business management experience in consumer goods / services companies and digital start-ups.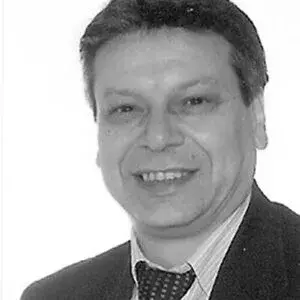 Canio Codella
Senior Business/Technical Consultant
Project Manager and Business Consultant for the development of requirements and the development of solutions / applications with high technological content. +30 years esp. ICT. Previously Technical Architect and Delivery Manager for business management information systems in i3 group.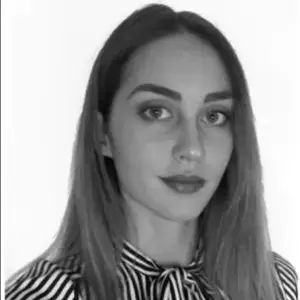 Floriana Fiorentino
Marketing & Sales Support
Support to marketing and business development activities.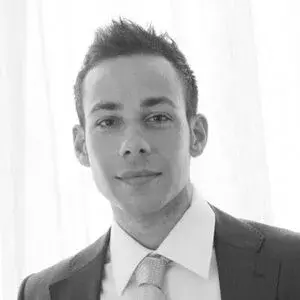 Giorgio La Rosa
Full Stack Developer
Full Stack Developer with focus on the BMarkEn platform. +10 years spec. ICT. Specialized in the creation of web solutions, but with particular attention to project dynamics. Realizer of the Raw Materials Analysis software n.1 in Italy.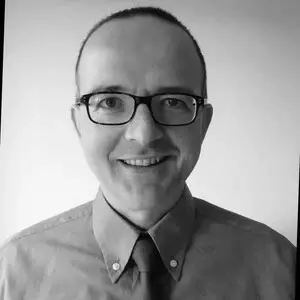 Simone Mainini
Co-Founder
+20 years esp. ICT, Project Manager and Application / System Architect, previously resp. dev. Edenred France application platform Trip.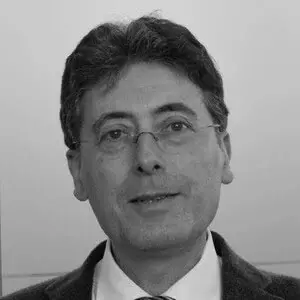 Alessandro Montanari
CEO Co-Founder
Responsible for strategy, product requirements development, alliances and networking, staffing and administrative control. +30 years esp. ICT, Solution Architect, ICT Manager, co-founder of companies operating in the Open Source world, previously resp. R&D Sourcesense.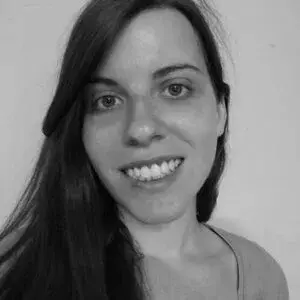 Silvia Scandella
Junior Frontend Developer
Junior Application Developer frontend with focus on the BMarkEn platform.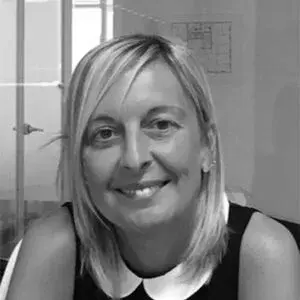 Simona Tomezzoli
Backoffice Operations
Coordination of administrative activities and support for business and operational activities.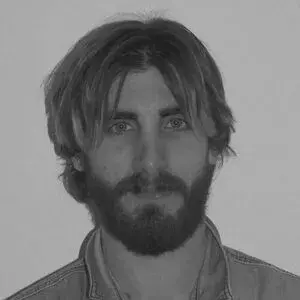 Alessio Vezzoni
Responsible Backend Developer BMarkEn
Application Designer / Developer backend with focus on the BMarkEn platform and blockchain architecture solutions / projects. 10 years esp. ICT. Specialized on the Open Source technology stack and service architectures / infrastructures.
Previously R&D IoT in BCS.
LiberActa Srl (registered office)
Via Aurelio Saffi 21 – 20123 Milano