Realization of loyalty program
GuidaSposi (publisher Emmebie) is the national magazine of reference in Italy for the business revolving around the wedding world. The eponymous portal exposes couples of would-be brides and grooms to the services of more than 12,000 suppliers (restaurants, venues, wedding dress stores, florists, photographers, travel agencies, etc.) related to wedding planning.
For the SposiClub loyalty program, Emmebie chose the BMarkEn platform to quickly and effectively implement a program aimed at building couples' loyalty to its portal's services, turning a valuable service into a fun yet convenient experience.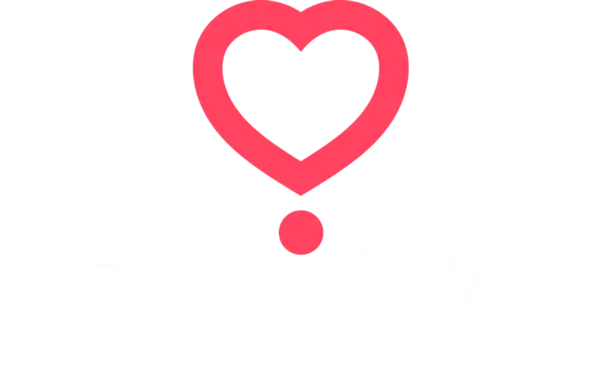 THE ROLE OF BMARKEN AND LIBERACTA
The platform provided by LiberActa includes a webapp that can be used by couples through any device, allowing them to interact with the program on the move and with great ease. Providers are able to digitally interact with couples by confirming purchases and visits. GuidaSposi staff through their control panel monitor the progress of the program, check reviews, interact with users and have the analytics features that allow them to set the evolution of the program.
The BMarkEn engine, thanks to its modern architecture, guarantees extreme reliability and great performance in maximum security.